Accelerate your business
with the right solutions!
ICT (information and Communication Technology) solutions provider to empower your business growth!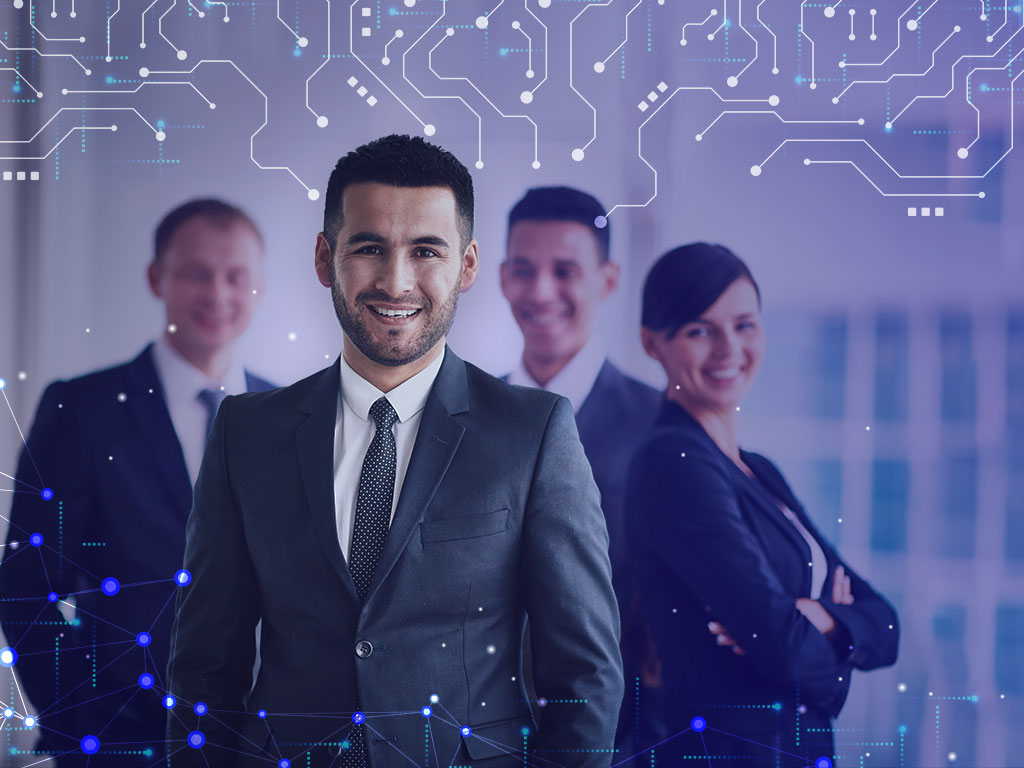 Transform your IT Infrastructure with contemporary and innovative solutions.
Databytes Consulting is one of India's fast-growing Information, Communication and Technology service providers that focuses on customer centric, IT solutions and infrastructure. 
Partnered with industry experts & specialists to support your business goals!
We are committed to offer you the solution which supports your enterprise with optimum and secure performance.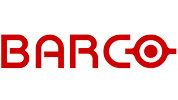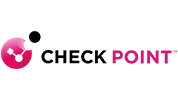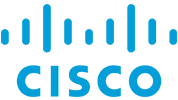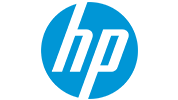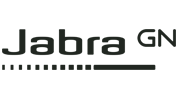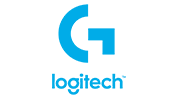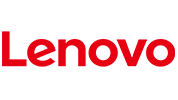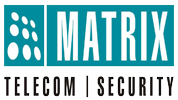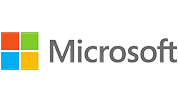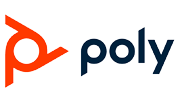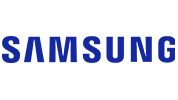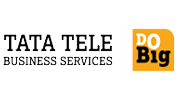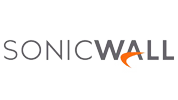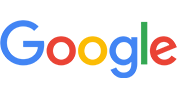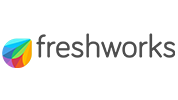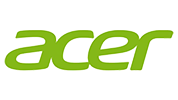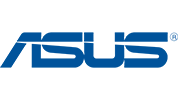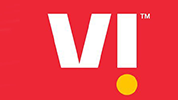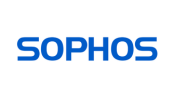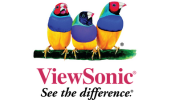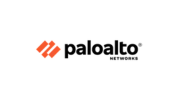 Databytes - your trusted IT planning & implementations team.
Transform & improve your workplace with a robust IT solution partner!
Enhance the overall efficiency of your business operations and minimalize downtime! 
Upgrade your IT infrastructure. Empower your team!
Deliver impactful results to your clients & partners with our unified solutions.
Highly efficient solutions; for your high-end business goals!
We aim to be your trusted partner and assist you to propel your business growth with optimum results.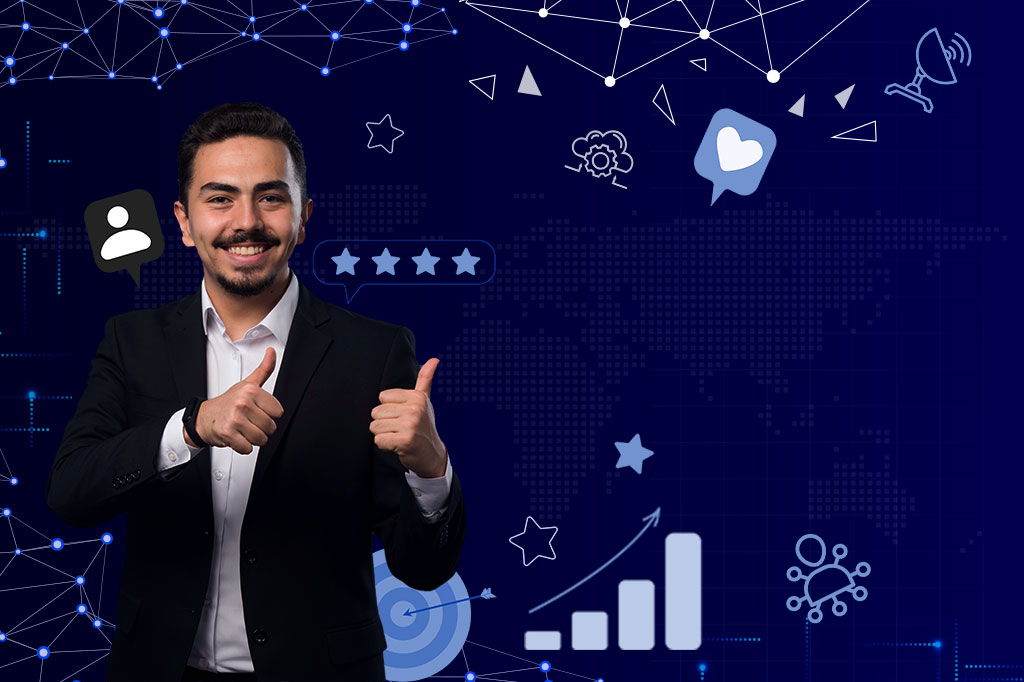 We are glad to be a part of your growth journey.